One of my colleagues came up with a great idea to get a group of native English teachers together to answer questions from our school's junior high school students. We basically made question boxes and had kids write down questions and then pop them in the box. After we gather the questions we then sort them and ask via a message board we set up to allow for question answering.
The kids thus far have asked some great questions from my group as well as the other groups that I am involved with. Questions range from "What is the meaning of life?", "Do you like ugly people?" "Of the three, dogs, cats and fish, which do you like best?" to all sorts of other questions. About 20 natives are participating and it's going rather well.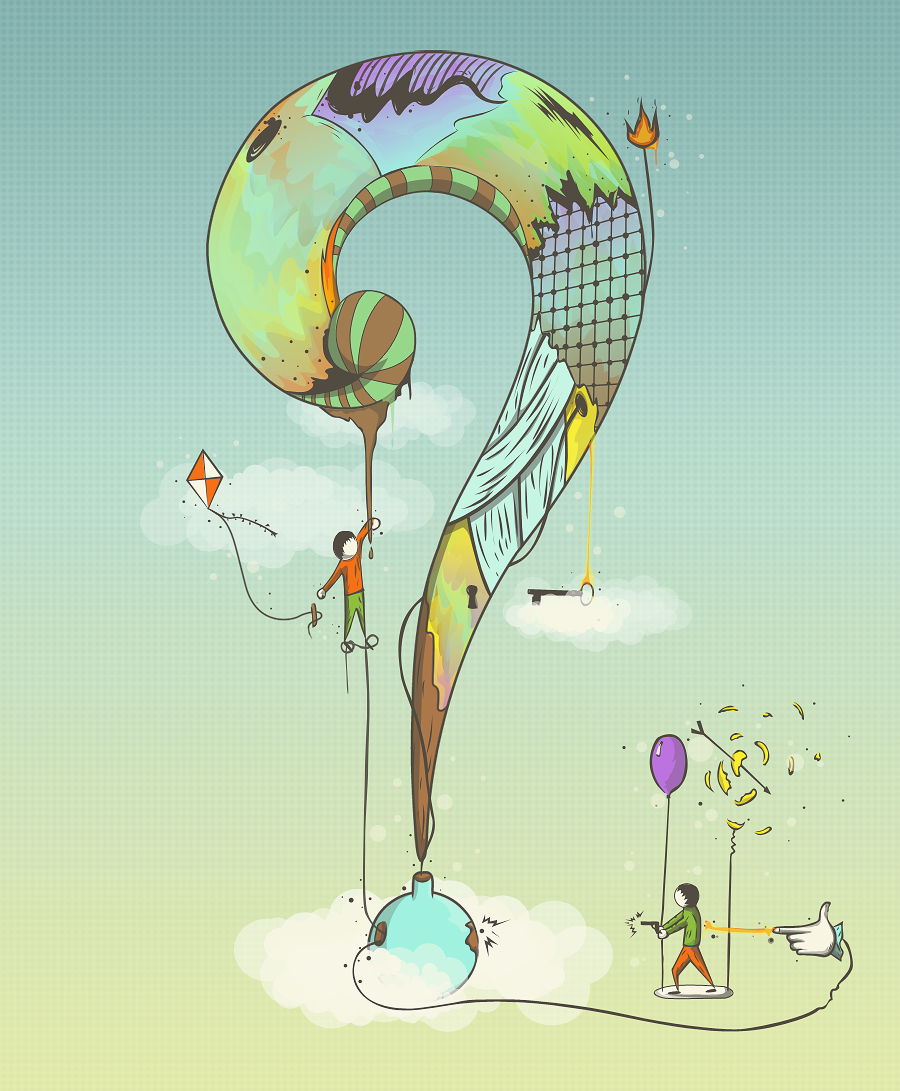 After answering, each teacher in their respective schools puts up an answer poster in the school. Kids really enjoy it and often read the replies from the native teachers. Many kids get excited when they see that one of their answers was selected. I am quite happy to have gotten this idea from a collaboration with a colleague and value it.